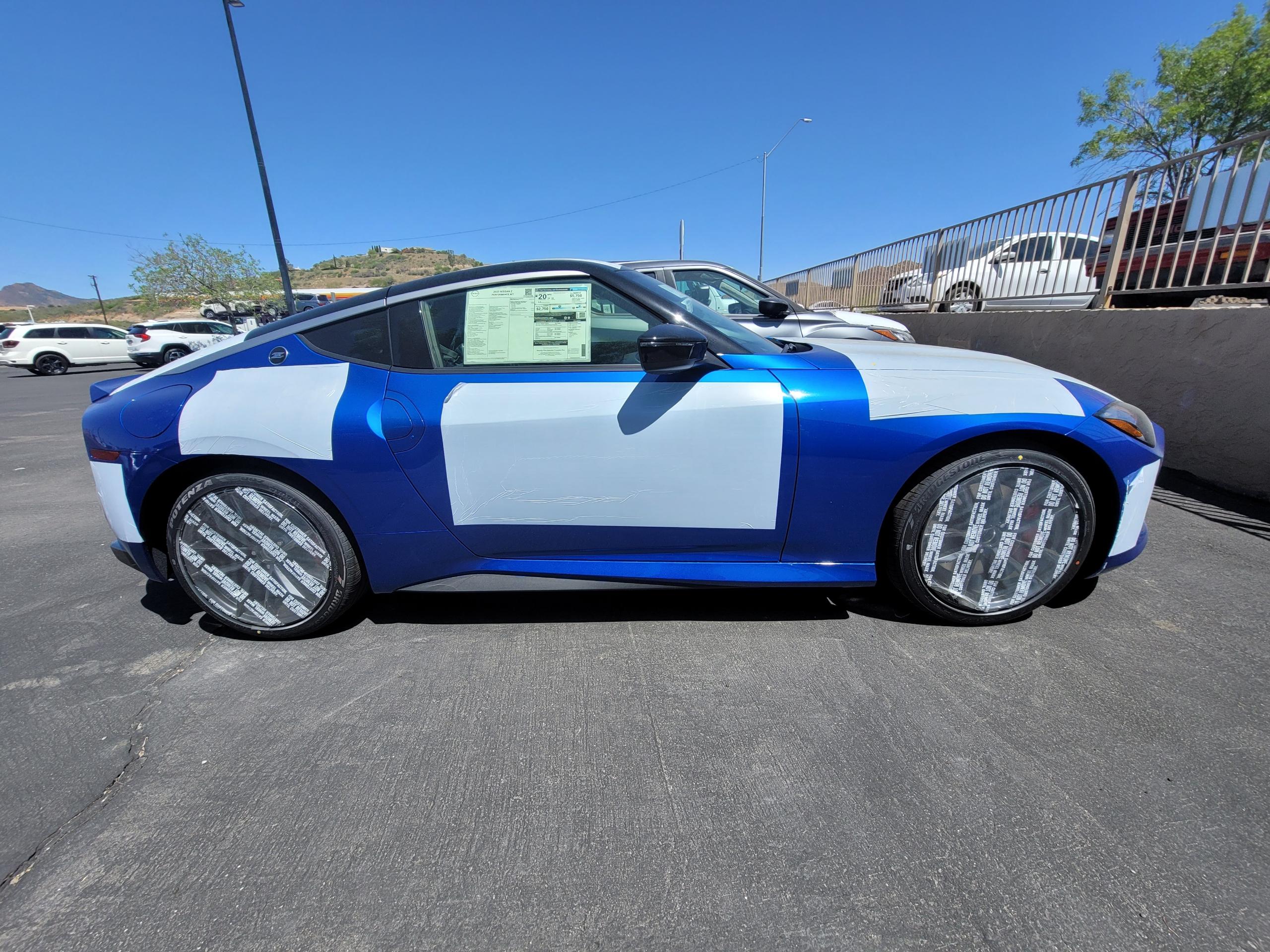 I agree with
@MCN1SMO
, finding this car was *a lot* of work. I pretty much obsessively scanned multiple zip codes almost every day to find this.
I had found one other car with this spec 3 weeks earlier in North Platte, NE, but they wanted $10k over.
I found this one at Horne Dodge/Nissan in Globe, AZ, and let me tell you: the staff there, Eugene, Michael, Joe, and others whose names I didn't catch, were top notch: super friendly and competent. They got me out of there in about an hour, drove me back from the rental car drop off, just a super team.
I think it's much easier for US customers to search because of the (somewhat flaky) inventory tool on the Nissan web site, but Canada and Australia, you seem to be at the mercy of the dealership calling you back. It would drive crazy.