I'm en route to picking up this Proto 6spd. Ill
Post more pics later. Kinda Exciting and the ADM is reasonable.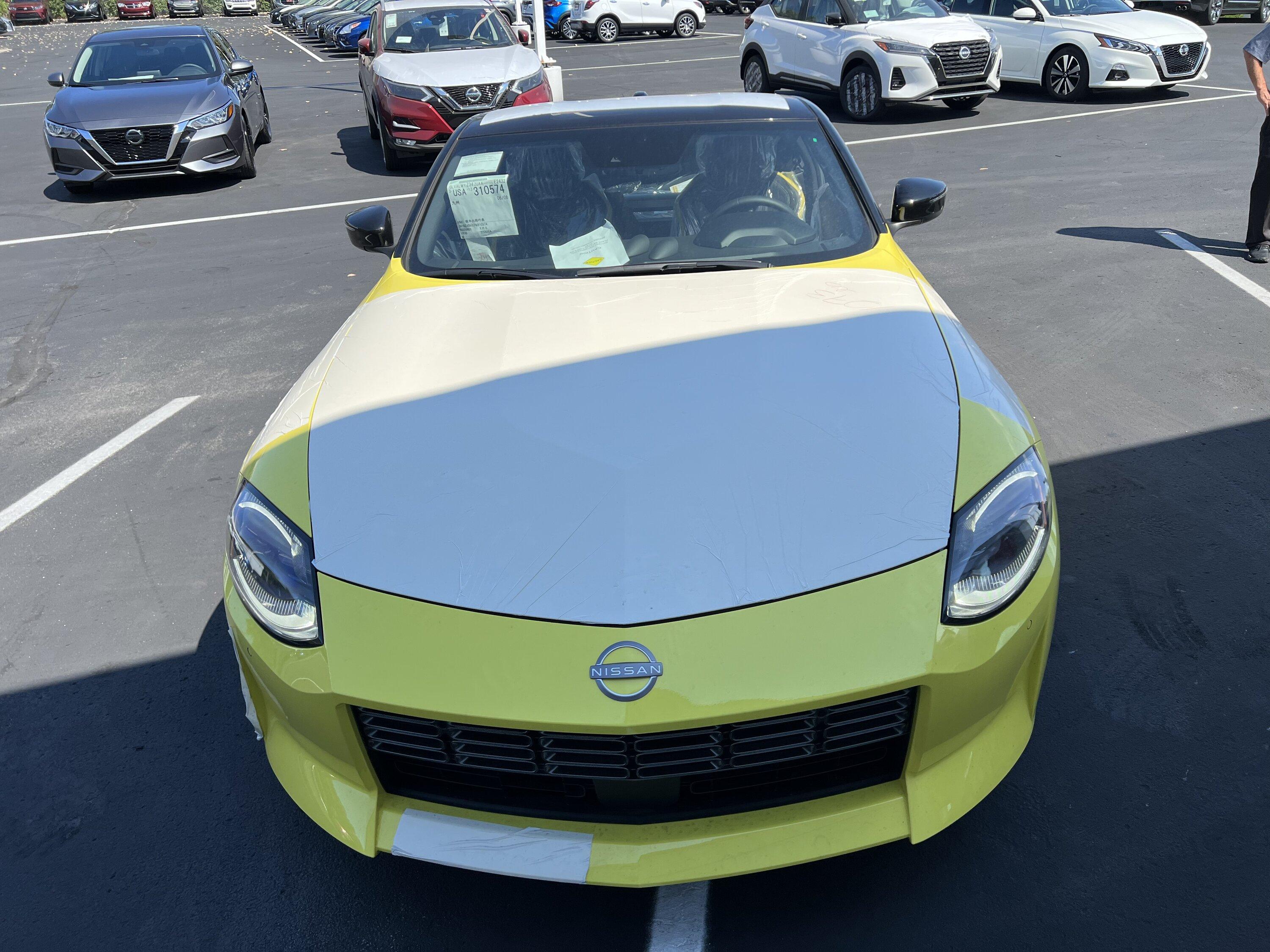 Leaving the showroom!! She's absolutely beautiful in person. Way better
Than any video or pic I've looked
At
. Now the Drive home. Getting used to this6spd!
Here they are!! So much Beauty it's just not believable!!!. Okay so the 2023 Proto, 1990 300zx, 1971 240z restomod. 3.0 ltr Rebello Stroker. Full T3 suspension..nut and bolt resto. 5yr project just need to add the windshield.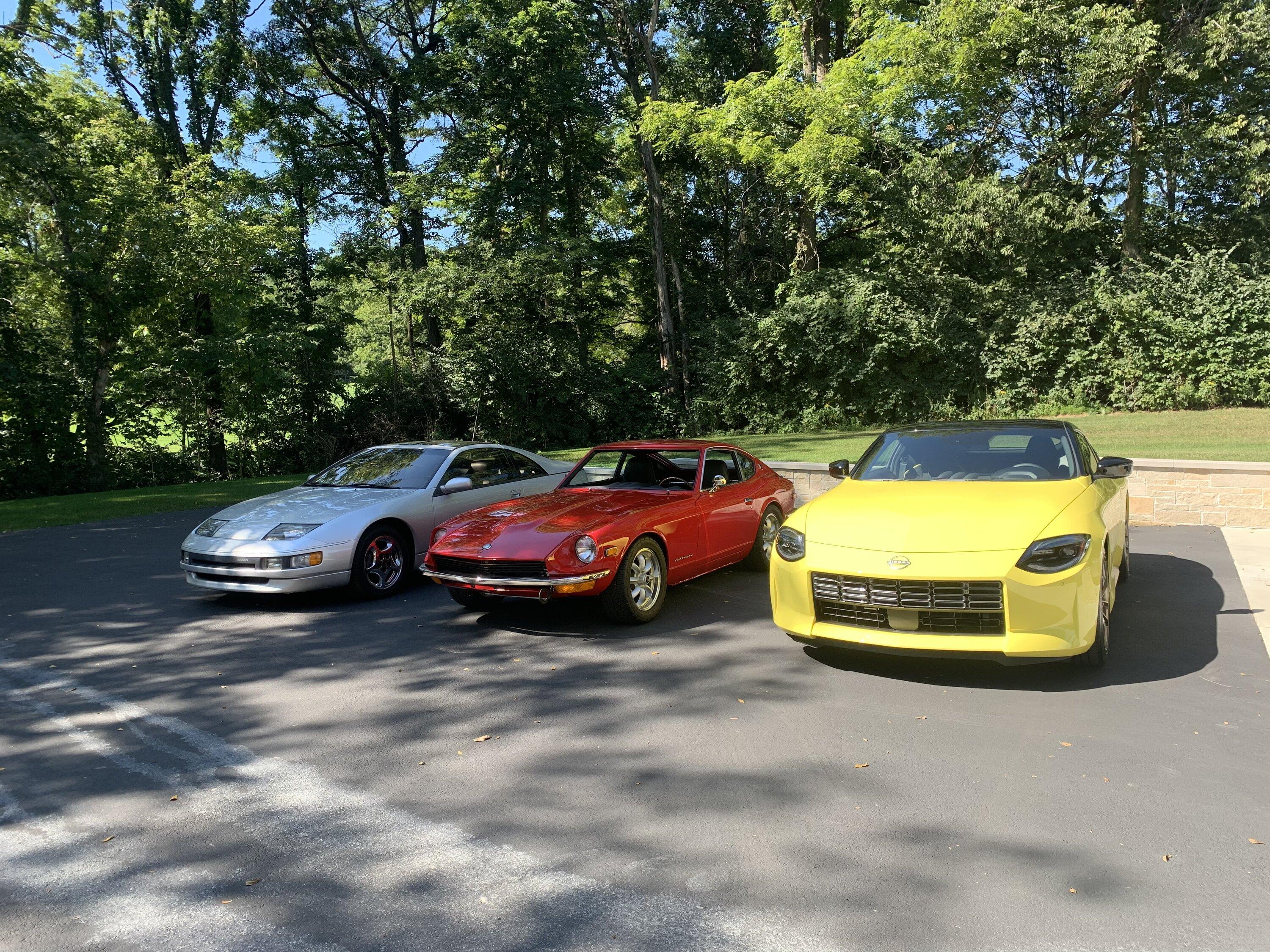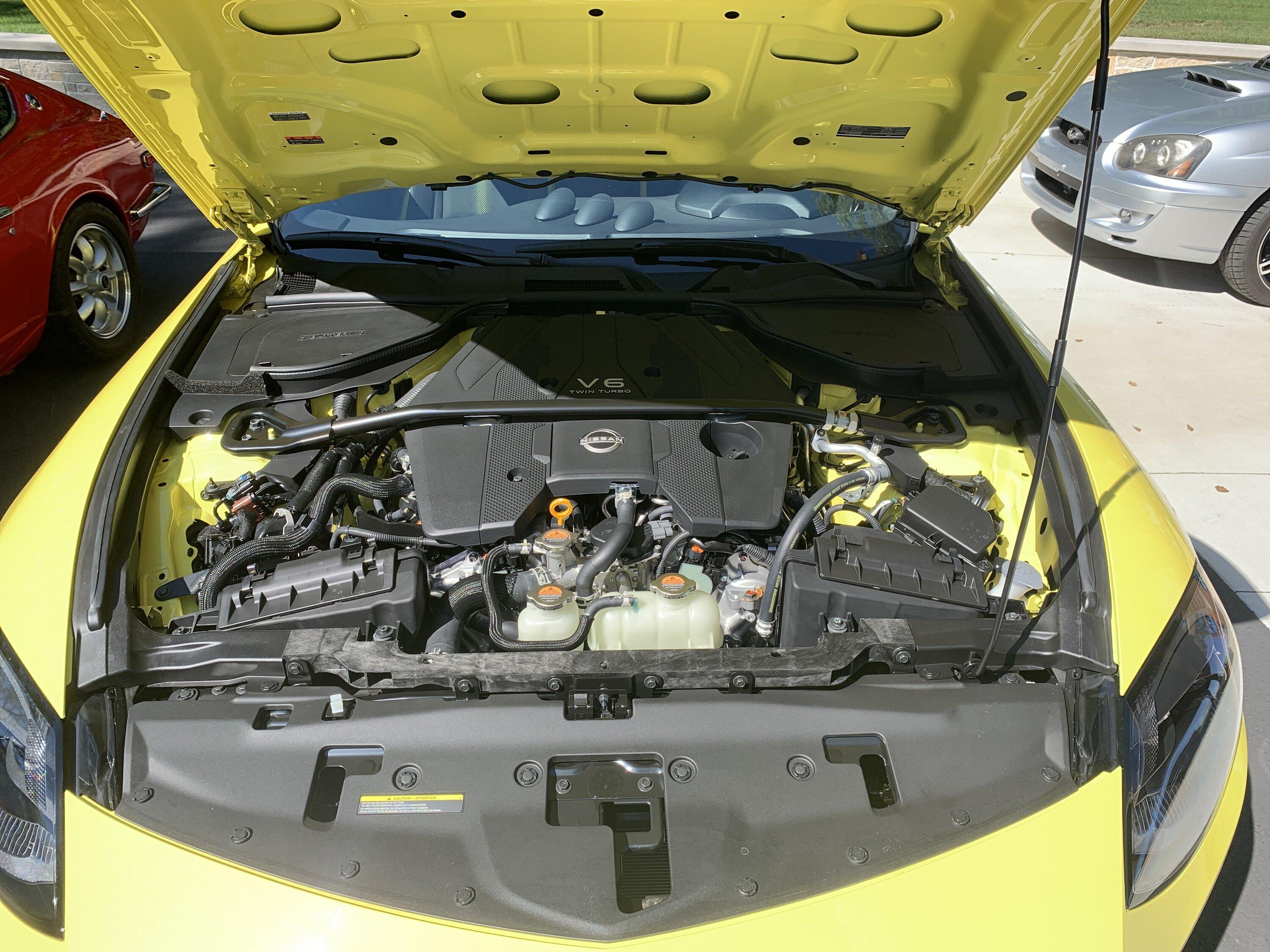 Last edited by a moderator: